Posted by Trader Sam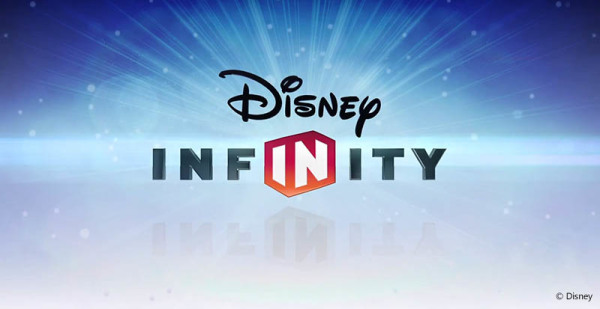 UPDATE: It seems that either I completely missed it or Disney has updated the game to include screen resolution settings. You can find it under Options > Screen Resolution (you may have to scroll down a little to see it). Change your screen resolution from there, and have fun!
Darn kid got me hooked on Disney Infinity! But, that's a different story. I've been playing the PC version of Disney Infinity 2.0, and it's been a bit frustrating. Okay, very frustrating!
The Problem
There seems to be a fairly common problem on PCs where you can't build anything in a Toy Box . . . even a brand-new, empty one. When building (rather, attempting to), there is a meter on the right-hand side of the screen that shows you how much your "System Performance" is being maxed out. When it reaches its limit, you cannot build. Well, it was maxed out for me (any many others) right from the start.