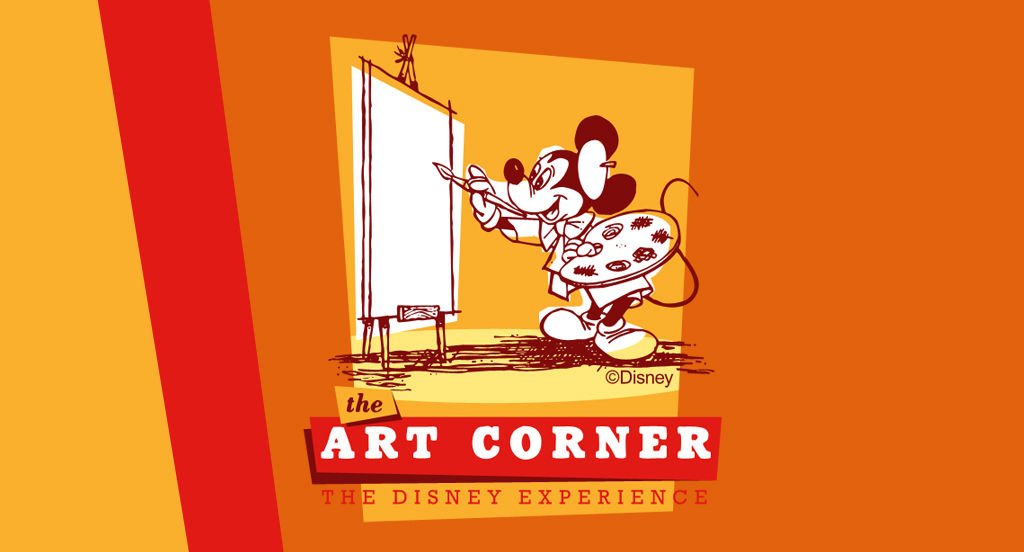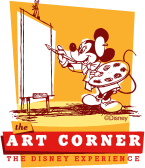 Well, it's about time we had another Art Corner feature. Since we recently had a contest, let's take a look at artwork from a few older ones.
First up is the Amulet of Future Knowledge contest. Guests submitted their "predictions" of what the next set of icons would be. In the end, the person who predicted the correct icons was revealed, and the icons were released. Yeah, the whole future knowledge thing was a bit of a stretch, but it was still fun.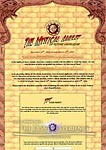 The contest Web page was created mostly from an Indiana Jones Adventure decoder card, and an article from a Disney Magazine.


The Pixel Academy gave guests a chance to let their own talents shine for a change. The goal, of course, was creating 32 x 32 icons . . . the hard way. That is, the icons had to be created one pixel at a time just like I did. Shrinking any photos or artwork was strictly prohibited.
A crash course was available, instructing everyone on how to create an icon using nothing more than Windows' Paint program. It could be done that way, but it wasn't always pretty. Thankfully, I use a professional icon design program these days.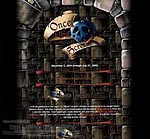 Once Upon a Scream. Here's another icon contest, but strictly for villains!
In this contest, I took theming a little further. It received a snazzy logo, a custom confirmation screen, and two exclusive wallpapers.
Once again, you can download all three wallpapers (1024 x 768 only).
---
0 Comments