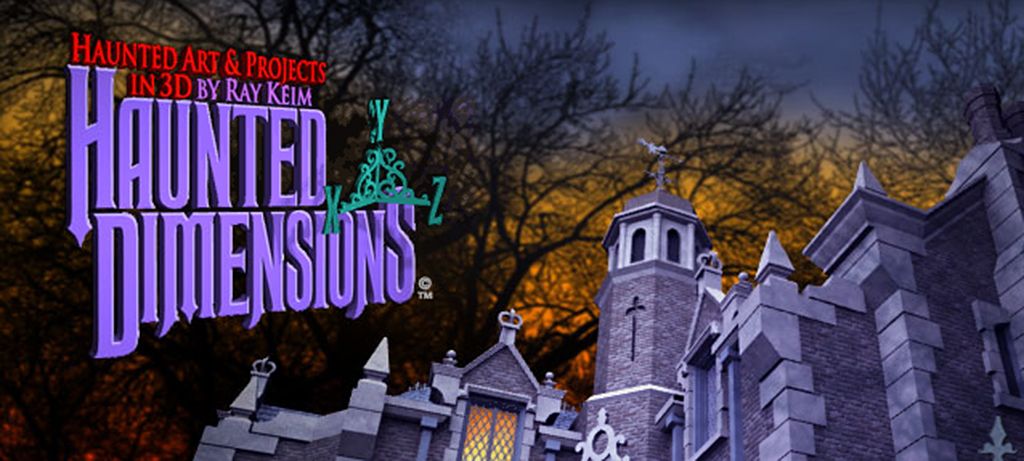 Ha ha! This is funny! Ray Keim certainly has a sense of humor:
"Once again a Haunted-D fan discovered someone attempting to SELL my FREE paper models online! The seller was from Hong Kong and he was trying to sell my New Orleans Square, Phantom Manor and Bates House. I contacted several people at the hosting web site and several fans also protested and the listings were removed…again. Before the listings were removed I copied the incoherent english description of my models and used it in creating my own Xtranormal cartoon. And pirates be aware! The Minions of the Haunted Dimensions are always watching!"
Both the post author and this website have not received any compensation for writing this post. Both the post author and this website have no material connection to the third-party brands, products, or services that have been mentioned. This is being disclosed in accordance with the Federal Trade Commission's 16 CFR, Part 255: "Guides Concerning the Use of Endorsements and Testimonials in Advertising."

---
There is 1 comment.