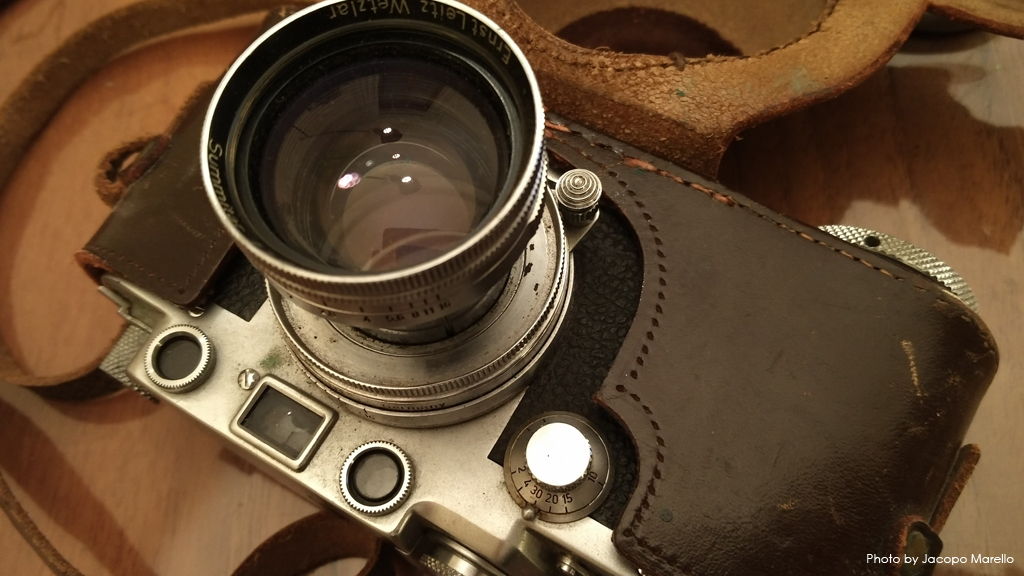 Sounds like an Indiana Jones flick, doesn't it?
Kidding aside, if you've been nosing around on the Flickr account looking for the paper model photos, you will not find them. I recently discovered that the yearly upgrade ($24.95 for Flickr Pro) has expired and is due for renewal (ya think I would have gotten an email about that). Unfortunately, the funds do not exist to upgrade just yet. If you'd like to help out, pitch in a buck or two (any amount, really).
If you'd rather save up for next month's giveaway, that's fine, too. And, we're going to change it up a bit to make it more fun. The minimum $2 donation will be lowered to $1, and every dollar that you donate counts as a separate entry! The more dollar amounts that you donate throughout the month, the better chance you have of winning one of the prizes.
What will these fabulous prizes be? You'll have to wait until September 1. There will be two prizes for U.S. donations, donated by the sponsor. We've discussed it, and they really want the winners to get their prizes in time for both parties and Halloween (international shipping takes way too long). But, I was able to dig up a special prize for one lucky international donator as well!
Stay tuned.

---
0 Comments