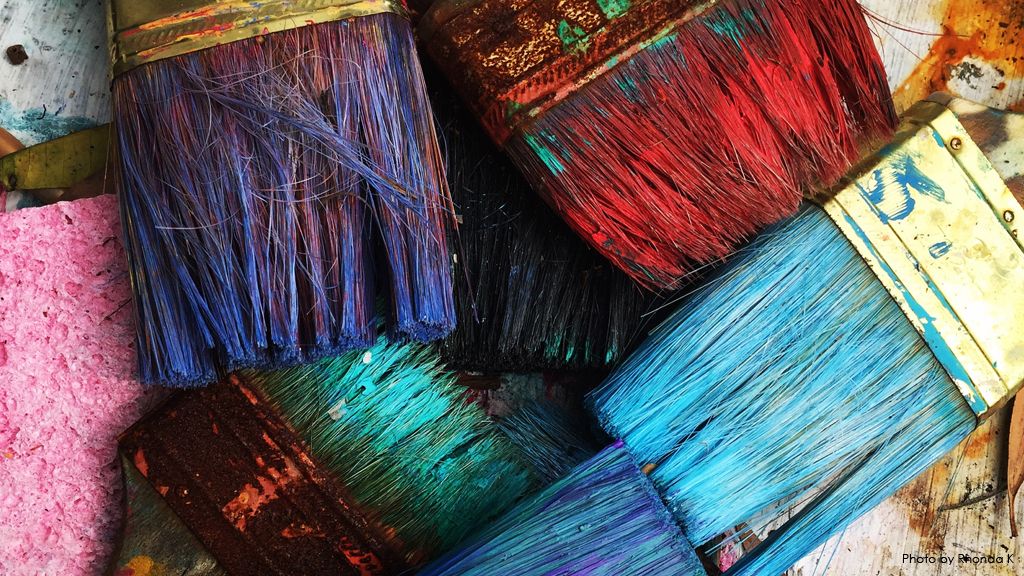 If you've been milling around the lesser-known corners of the site, you may have noticed a new section called "Contributing Artists." It's a small section, but an important one that foreshadows what is to come.
I've been having less and less time to create new content for the site lately, relying more on finding external websites and activities to link to. That just will not do; you, the guest, deserve better. Today, I begin a new Contributing Artist program that will bring in new original content while giving me free time to focus on client work.
The new Contributing Artist program will feature talented artists who currently have no way of showcasing and sharing their work with the world. Meaning, they don't have a website of their own just yet. Their work will be hosted and made available right here on the Disney Experience (with artist credit, of course). Artists will retain full ownership and rights to the work that they create, and they can choose to remove the content at any time for whatever reason. So, if they one day get their own website set up, they can migrate their portfolio of work.
Each artist is under no obligation to create content on a regular basis, so new release dates will be unpredictable. I recommend monitoring the News and Twitter feeds.
Our first two artists are Becky Chestney and Fred Folger.

Everybody pretty much knows Becky from her numerous Fan Board submissions of her Christmas town layouts. She has also submitted a few paper models in the past, which will be re-released . . . at least, what has survived. Becky had a strange computer crash that wiped out sections of her files, including her beautiful Cinderella Castle that she was working on (she plans on re-building). We'll see what has survived.
Fred Folger is a newcomer. His artwork is amazing, and he has been sharing amazing pictures with me of his current project. I can bearly hold my excitement, and Disney theme park lovers will growl with joy and embrace the warm, fuzzy feelings of nostalgia.
---
There are 2 comments.