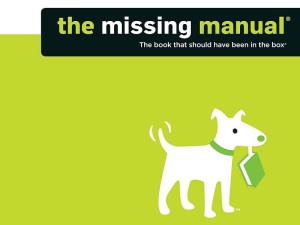 I've been doing a lot of cleaning and modifications to the website's HTML code lately. Hopefully, you shouldn't see any difference. But, if you do find something that looks out-of-place, please contact me immediately.
As the site was being cleaned and refreshed, a few links have been changed. If you currently link to one of the following projects/crafts, please update your links.
The old links will automatically be re-directed to the new page locations, but it's always good practice to keep links updated if you can help it.
If you ever want to learn about HTML5, CSS3, Javascript, and more (programs, devices, etc.), I highly recommend the "Missing Manual" series by O'Reilly Media. They can be found both on Amazon and from their website in both print and e-book formats. They're entertaining, informative, and easy to follow.

---
0 Comments