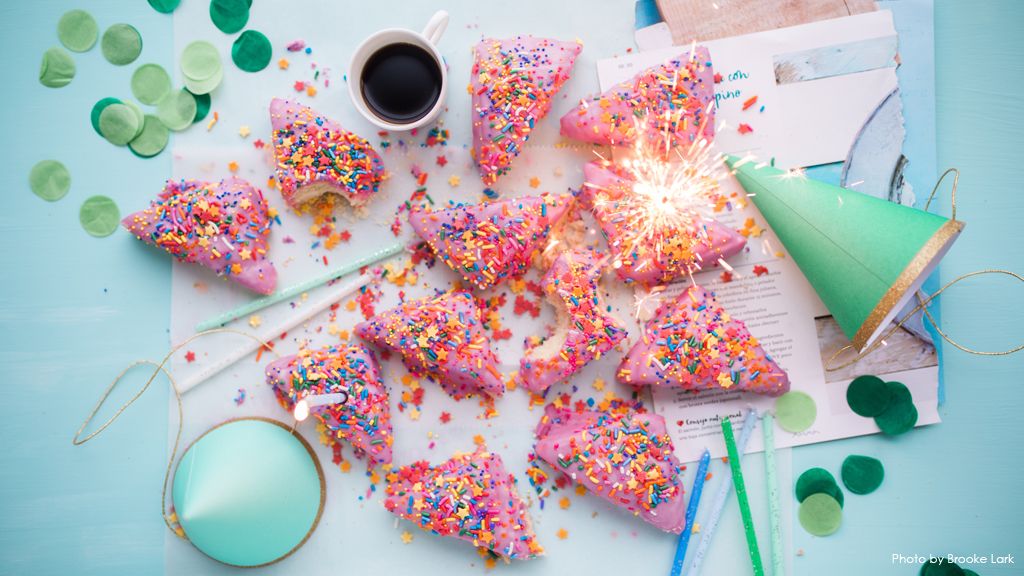 Grumpy cat asks, "Where were you for Trader Sam's birthday?"
Ha! No, seriously, though, be sure to check out what's going on with our Twitter feed and our Google+ page (we're more active on Google+). It may be a slow news day on this website, but not always on Twitter and Google+. For example, did you know that the Hallmark Keepsake Ornaments debuted this weekend, and did you know that there was a limited-quantity Gus & Jacque ornament? See! You missed out on that.
How about the new Mickey mouse shorts like "Tokyo Go," "New York Weenie," or "Yodelberg?" Have you seen those? If not, you're missing out on some of the funniest Disney cartoon shorts seen in a long time.

How about the funny movie trailer for "Saving Mr. Banks?"
Hey, and if you want a tad bit more, you can even check out Trader Sam's Google+ profile.
Both the reviewer and this website have not received any compensation for writing this post. Both the reviewer and this website have no material connection to the third-party brands, products, or services that have been mentioned. This is being disclosed in accordance with the Federal Trade Commission's 16 CFR, Part 255: "Guides Concerning the Use of Endorsements and Testimonials in Advertising."
---
There is 1 comment.