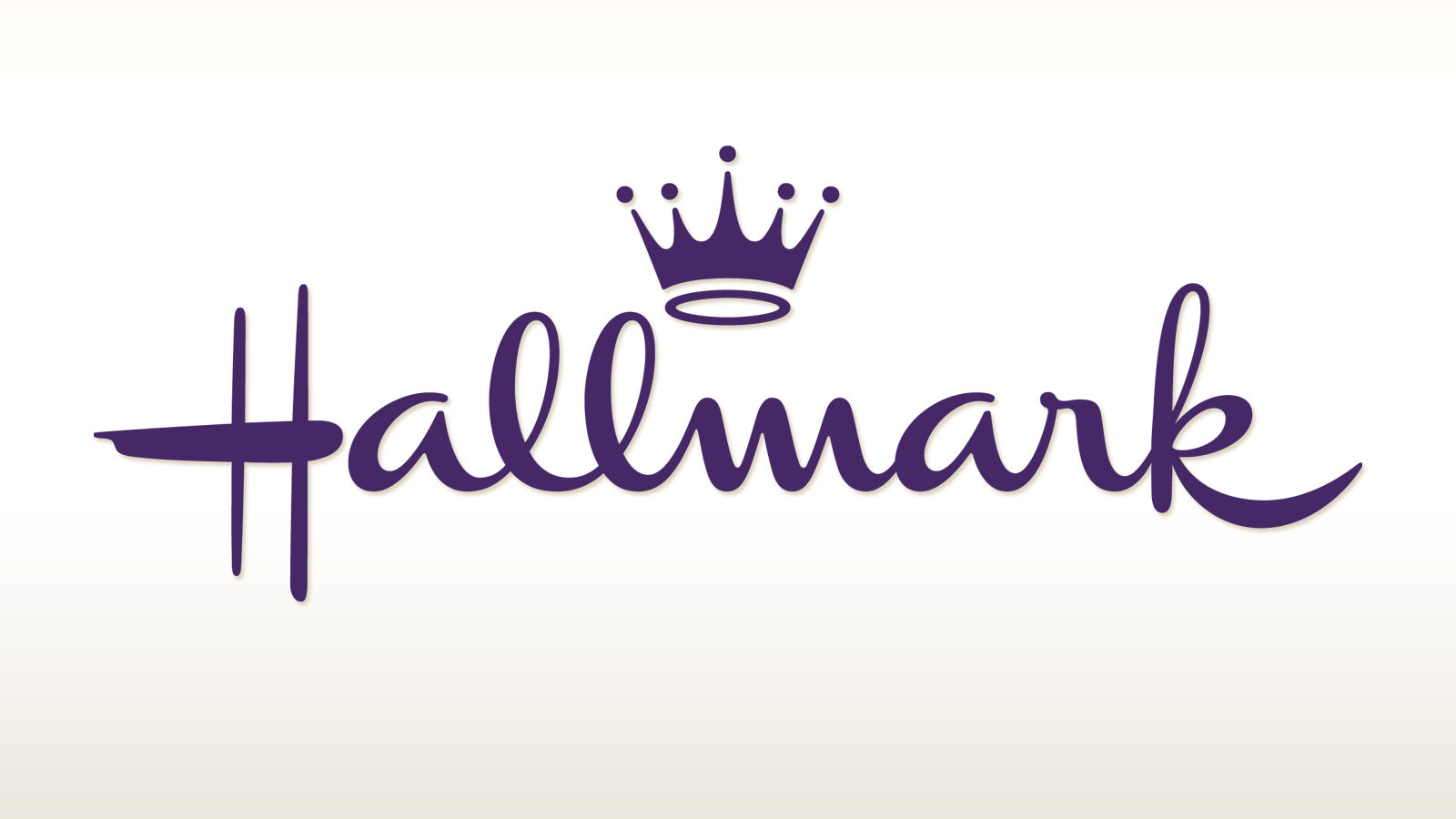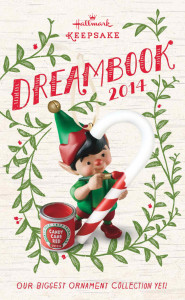 July is coming up, and Hallmark will be releasing their 2014 collection of Keepsake Ornaments (view/download the 2014 Dreambook!) These are quality ornaments that are unique to each calendar year. If you miss them, you'll have to hunt them down on other websites to purchase them (usually at higher costs).
The ornaments cover a wide array of subjects, including Disney, Star Wars, and Marvel. The best part is that you can count on some ornaments having special features like audio, motion, and/or lighting effects which are always cool, and you can touch and play with them at your local Hallmark store.
Let's take a look at all of the ornaments available. Keep in mind that some ornaments will be available beginning in October or November.
Both the reviewer and this website have not received any compensation for writing this post. Both the reviewer and this website have no material connection to the third-party brands, products, or services that have been mentioned. This is being disclosed in accordance with the Federal Trade Commission's 16 CFR, Part 255: "Guides Concerning the Use of Endorsements and Testimonials in Advertising."

---
0 Comments