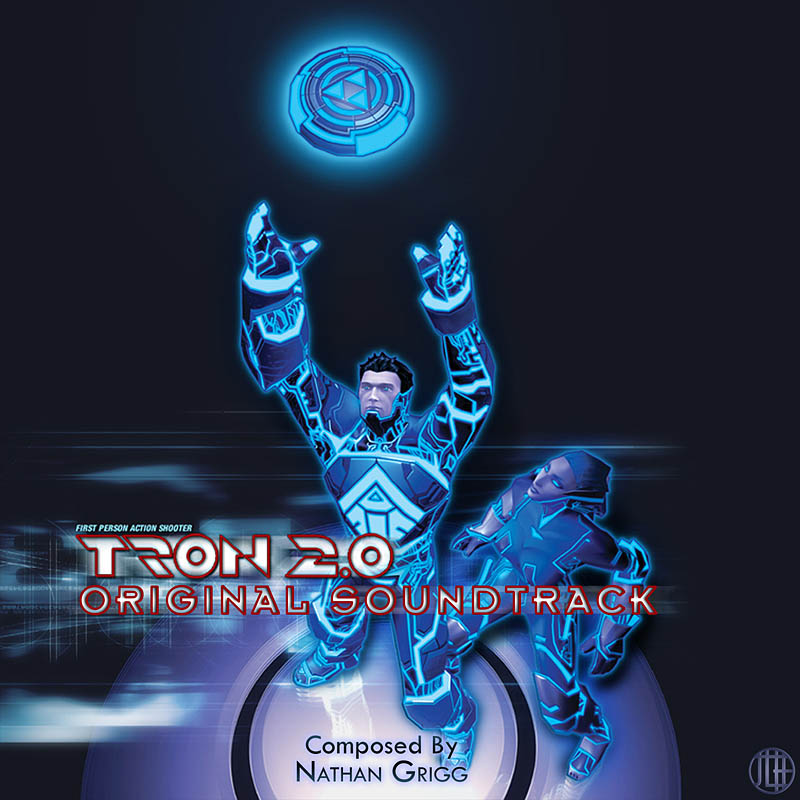 You did know that the Internet is a series of tubes, right? At least, that's according to former senator Ted Stevens back in 2006. And, did you know that you can find some pretty neat stuff in those tubes?
Today is the 32nd anniversary of TRON, and we can thank Joshua Harris for piecing together hundreds of tiny pieces of game music to form a full 32-track album of the TRON 2.0 PC game.
TRON 2.0, was a much closer successor to the original TRON motion picture than TRON Legacy. The visuals and audio were both updated to better represent computers, the Internet, and even a PDA of the early 21st century (2003/2004), but still felt very much like the world of TRON. It was a fun game that really brought you into the cyber world that we all know and love.
Both the reviewer and this website have not received any compensation for writing this post. Both the reviewer and this website have no material connection to the third-party brands, products, or services that have been mentioned. This is being disclosed in accordance with the Federal Trade Commission's 16 CFR, Part 255: "Guides Concerning the Use of Endorsements and Testimonials in Advertising."

---
0 Comments