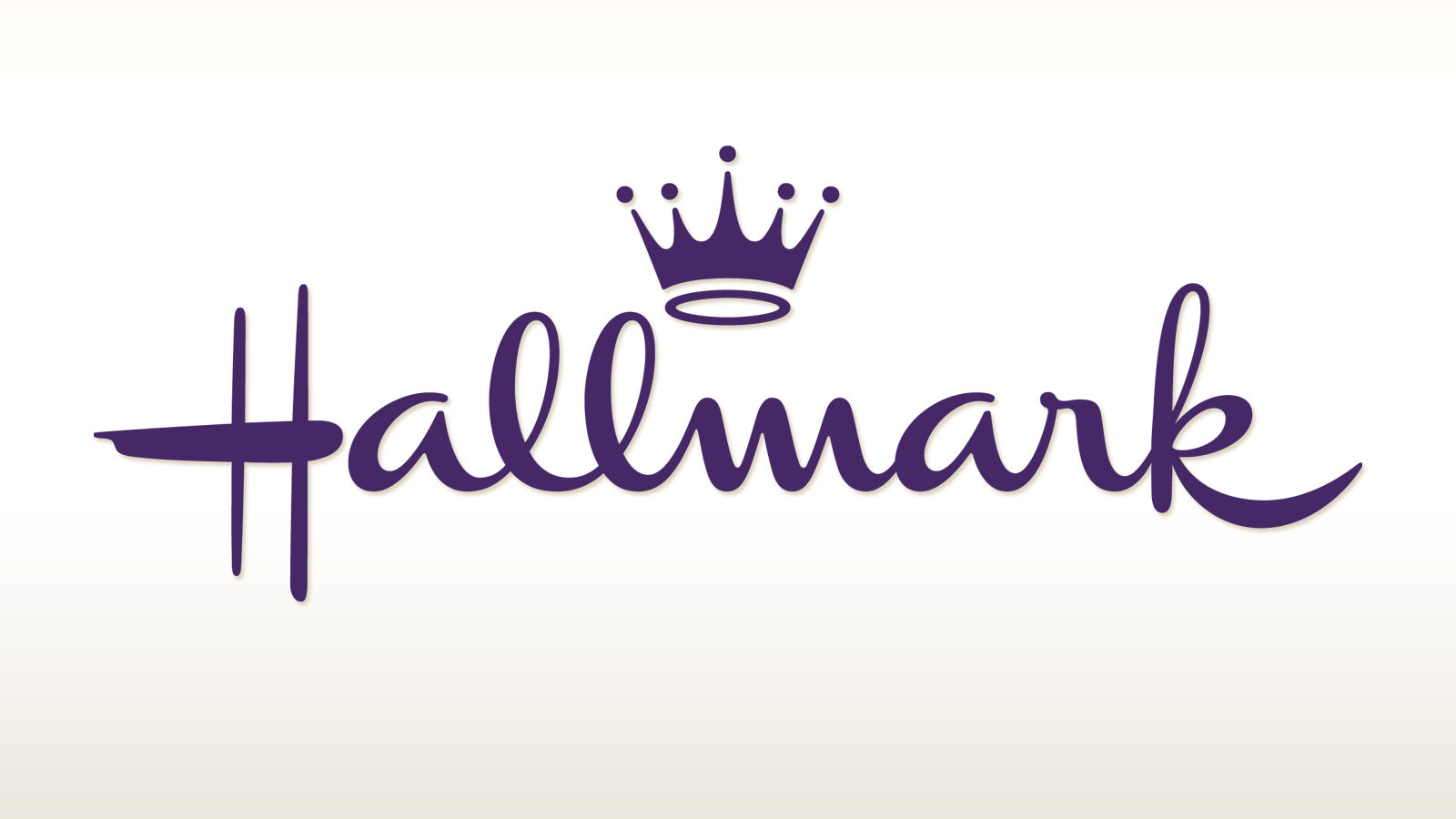 Hallmark's 2014 ornaments premiere on July 12 (check you local store for opening times)!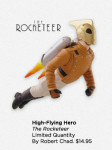 Be sure to get to the store when they open. Better yet, get in line before they open. There is a limited-quantity Rocketeer ornament that will most likely sell out on the first morning. Collectors go crazy for limited-quantity ornaments, which are usually limited to 1 per person. If you miss it, you can search on eBay, but be prepared to pay a pretty penny!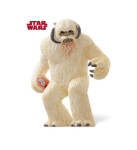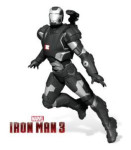 Speaking of limited editions, there will be additional ornament exclusives at the San Diego Comic-Con this year. Be sure to pick up a Wampa and a War Machine ornament there.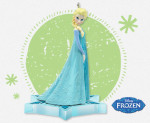 Joining the ornament roster this November will be Elsa from the ever-popular Frozen film.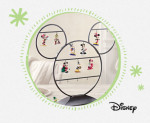 And, last-but-not-least, if you plan on collecting the new Disney Series in a Year (or any other Disney ornaments), you can get $20 off a Mickey-shaped display stand, July 12-13, with the purchase of any Disney keepsake ornament. The stand is regularly priced at $49.95.

Both the reviewer and this website have not received any compensation for writing this post. Both the reviewer and this website have no material connection to the third-party brands, products, or services that have been mentioned. This is being disclosed in accordance with the Federal Trade Commission's 16 CFR, Part 255: "Guides Concerning the Use of Endorsements and Testimonials in Advertising."
---
0 Comments