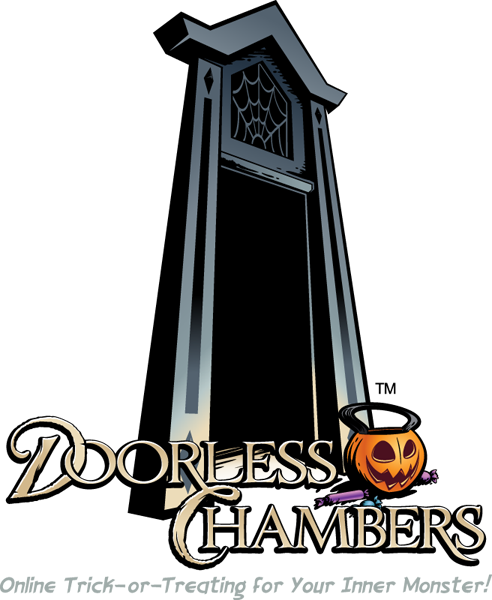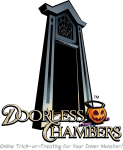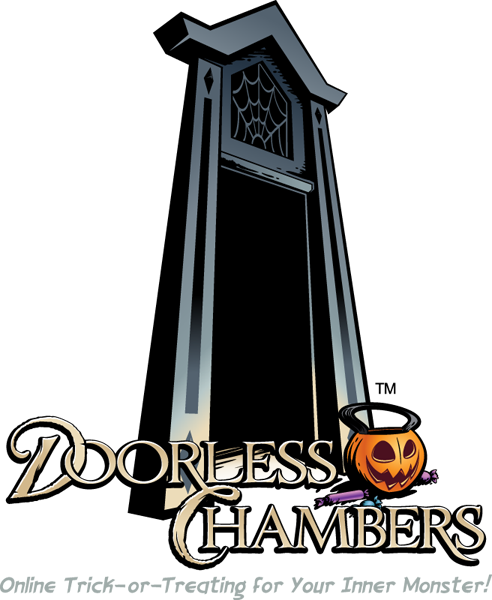 We've been terribly busy with this year's Doorless Chambers Halloween treat, causing us to neglect our duties here on the website.
If you've been following us on Google+ or Twitter, you'll know how frustrating it has been, trying to design a seemingly simple device. Oddly enough, we may have found the answer to our dilemma in an old patent design. Sure, we could have gone sifting through patent designs to begin with, but we didn't want to inadvertantly "steal" anyone's ideas. Plus, we firmly believe that a person learns better by doing.
With the treat finished (illustrated instructions pending), we can then move on to this year's Haunted Experience makeover. This year's theme has yet to be determined, and we are unlikely to be ready by September 1 for a two-month Halloween celebration like last year. But, who knows what will happen. Maybe we'll put the treat aside (there's plenty of time to work on it) to work on the website.
Robert Nava (aka Trader Sam) is the owner and operator of Doorless Chambers. This is being disclosed in accordance with the Federal Trade Commission's 16 CFR, Part 255: "Guides Concerning the Use of Endorsements and Testimonials in Advertising."

---
0 Comments