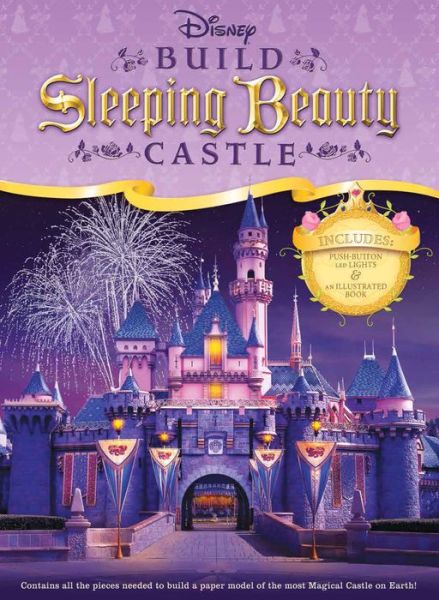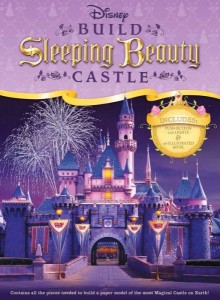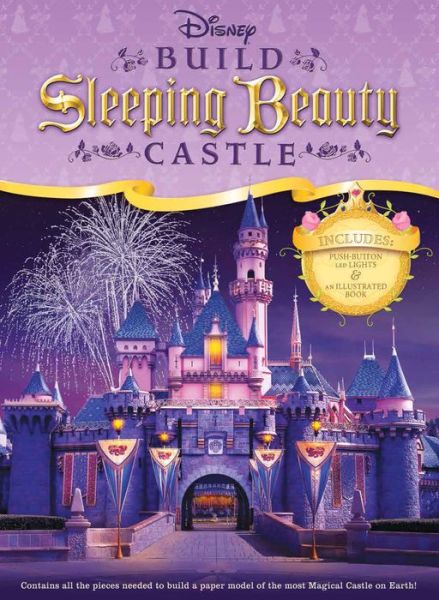 It's been far too long since our last giveaway—over two years! Let's remedy that by giving away the copy of "Build Sleeping Beauty Castle" that was reviewed in a previous post. And, since it's so late in the month, all entries made in the months of both February and March are eligible to win.
Keep in mind that you will be winning the opened copy used in the review. Don't worry; everything was handled gently and with clean hands.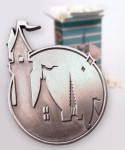 OH! And, we're throwing in a free Disney Experience logo lapel pin and some stickers to sweeten the deal. Whew; we almost forgot about that! Not that you wouldn't have gotten them; they were already placed inside the box.
All $1 donations are automatically entered to win, and each dollar counts as an entry. So, the more you donate, the better chance you have of winning (limit 10 entries per person). All donations must be received by March 31 (Pacific Time), 2015. Winners will be selected at random. Check the comments in this post to identify the winner.
Both the reviewer and this website have not received any compensation for writing this post. Both the reviewer and this website have no material connection to the third-party brands, products, or services that have been mentioned. This is being disclosed in accordance with the Federal Trade Commission's 16 CFR, Part 255: "Guides Concerning the Use of Endorsements and Testimonials in Advertising."

---
There is 1 comment.