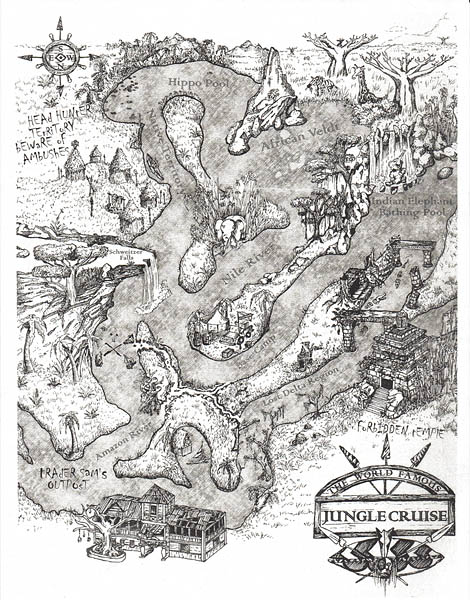 When visiting Disneyland (or any Disney theme park, really), souvenirs are a must-have. If you don't have much spending money—who does, with the price of food, parking, and admission—bringing home a piece of the park can be hard. But, you can find them for cheap or even free.

First, there's the ticket stub and park map. Both are fun, both are usually designed differently from your last visit, and they are definitive proof that you were at the park.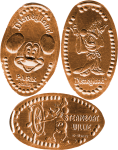 Pressed pennies are also cheap, and come in a large variety all over the park. The designs often change, too, depending on park celebrations, so you can almost never get the same pressed penny in any two distanced park trips. They can be displayed any number of ways, and can even be altered to serve a function, like becoming jewelry.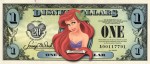 Disney Dollars are great for kids of all ages. You can exchange your money for Disney Dollars at a 1:1 ratio ($1 = 1 Disney Dollar). They're legal tender in any Disney park at any time. And, if you change your mind, you can always swap them for regular currency.
Designs change almost yearly, and each bill typically features a Disney character on the front. Of course, Scrooge McDuck is the treasurer. These look wonderful when framed, and can sometimes come in special sets for you to collect.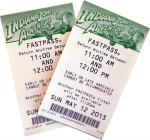 Collecting Fastpasses requires a little sacrifice. A Fastpass is typically turned over to the Cast Member at an attraction. To keep them, you'll have to either use the standby line, skip the attraction altogether, or wait for the Fastpass to expire so that you can obtain a second one to use. It gets trickier since there are typically rules that limit how many Fastpasses you can have at any one time.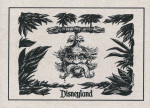 Fortune/Diagnosis cards are fun, and are offered only in a couple of places.
Visit Shrunken Ned, the jungle's only self-service witch doctor, in Adventureland to receive a fun diagnosis from a disembodied head. And, visit Fortune Red in New Orleans Square to get your fortune told by a pirate.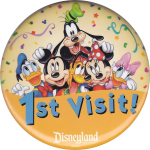 If you're visiting the park for a special occasion, visit City Hall to get a free button. Button options range from "First Visit" to "Just Married," "Just Engaged," "Happy Anniversary" and "Family Reunion." There is also a birthday button. If the button is for a child, there is also an accompanying birthday voice message left by a Disney character.
Wearing these buttons in the park, you'll be greeted by both Cast Members and park guests all day long.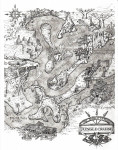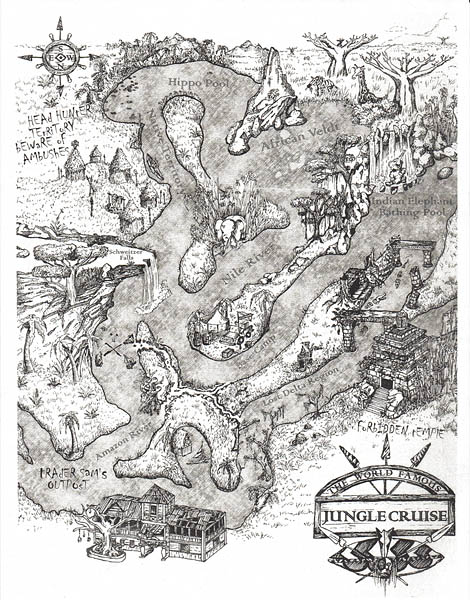 And then, there is the little-known Jungle Cruise map. Not many know that you can get a free map of the Jungle Cruise just by asking. Stock seems to be limited, so you're not guaranteed to get one, but it doesn't hurt to ask.
If you like, you can even go so far as to collect things like napkins, paper cups, and popcorn boxes that have the Disneyland logo.
Do you know of any other free or cheap Disneyland Park souvenirs? How about other parks? Leave a comment and let us all know about these hidden gems.
Both the reviewer and this website have not received any compensation for writing this post. Both the reviewer and this website have no material connection to the third-party brands, products, or services that have been mentioned. This is being disclosed in accordance with the Federal Trade Commission's 16 CFR, Part 255: "Guides Concerning the Use of Endorsements and Testimonials in Advertising."
---
0 Comments