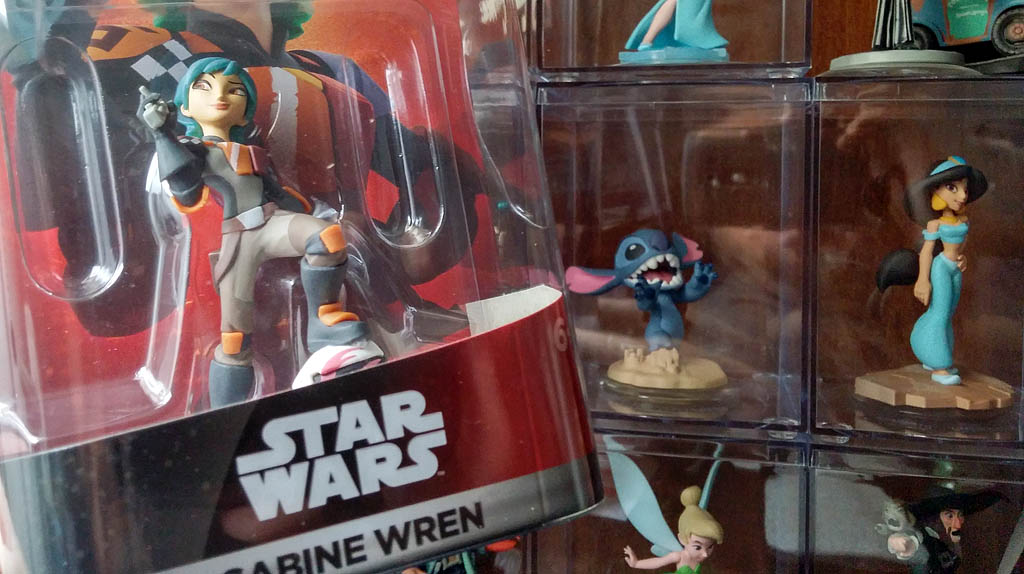 Disney Infinity 3.0 is finally here! But, if you want to get all of the figures, you'll have to do some shopping around. For a limited time, there will be seven retail exclusive figures, and the only way to get them (besides waiting) will be to visit several different retailers.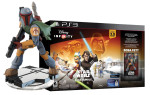 First up, and the most exclusive, is Boba Fett. This figure is only available in the PS3 and PS4 Star Wars Saga Starter Pack, which includes:
(1) Disney Infinity 3.0 Edition video game software
(1) Star Wars Twilight of the Republic Play Set piece, (1) Ahsoka Tano figure, (1) Anakin Skywalker figure
(1) Star Wars Rise Against the Empire Play Set piece, (1) Luke Skywalker figure, (1) Princess Leia figure
(1) Boba Fett figure
(1) Disney Infinity 3.0 Edition base
(1) Web Code card (unlocks content for PC/mobile)
As for the other exclusive figures, they're not so hard to come by. They can be bought online or in-store:

Sabine: Target
Mulan: Best Buy
Zeb: GameStop
Ezra: Toys 'R' Us
Kanan: Walmart
Fear: Amazon
After a time (we don't know when), these figures will be available to purchase everywhere. Until then, you'll have to play this little Disney scavenger hunt.
Both the reviewer and this website have not received any compensation for writing this post. Both the reviewer and this website have no material connection to the third-party brands, products, or services that have been mentioned. This is being disclosed in accordance with the Federal Trade Commission's 16 CFR, Part 255: "Guides Concerning the Use of Endorsements and Testimonials in Advertising."
---
0 Comments