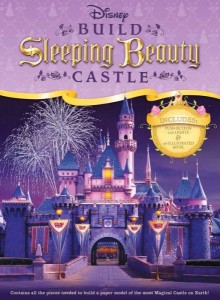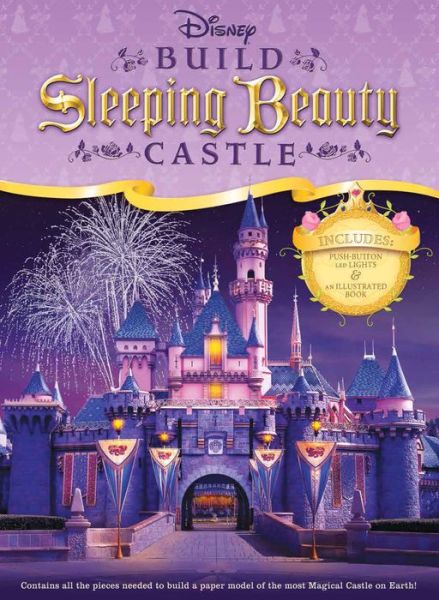 I was doing a little bit of sprucing up on the paper model catalog, fixing layout and whatnot, when I made an amazing discovery.
The Build Sleeping Beauty Castle kit was designed by Cláudio Dias of Paper Inside fame. Not only that, Cláudio was also responsible for designing several other kits for Becker & Mayer: Build Darth Vader, Build R2-D2, Build the Millennium Falcon, and Build the U.S.S. Enterprise. All of these are available for purchase on Amazon and Barnes & Noble.
---
There are 7 comments.