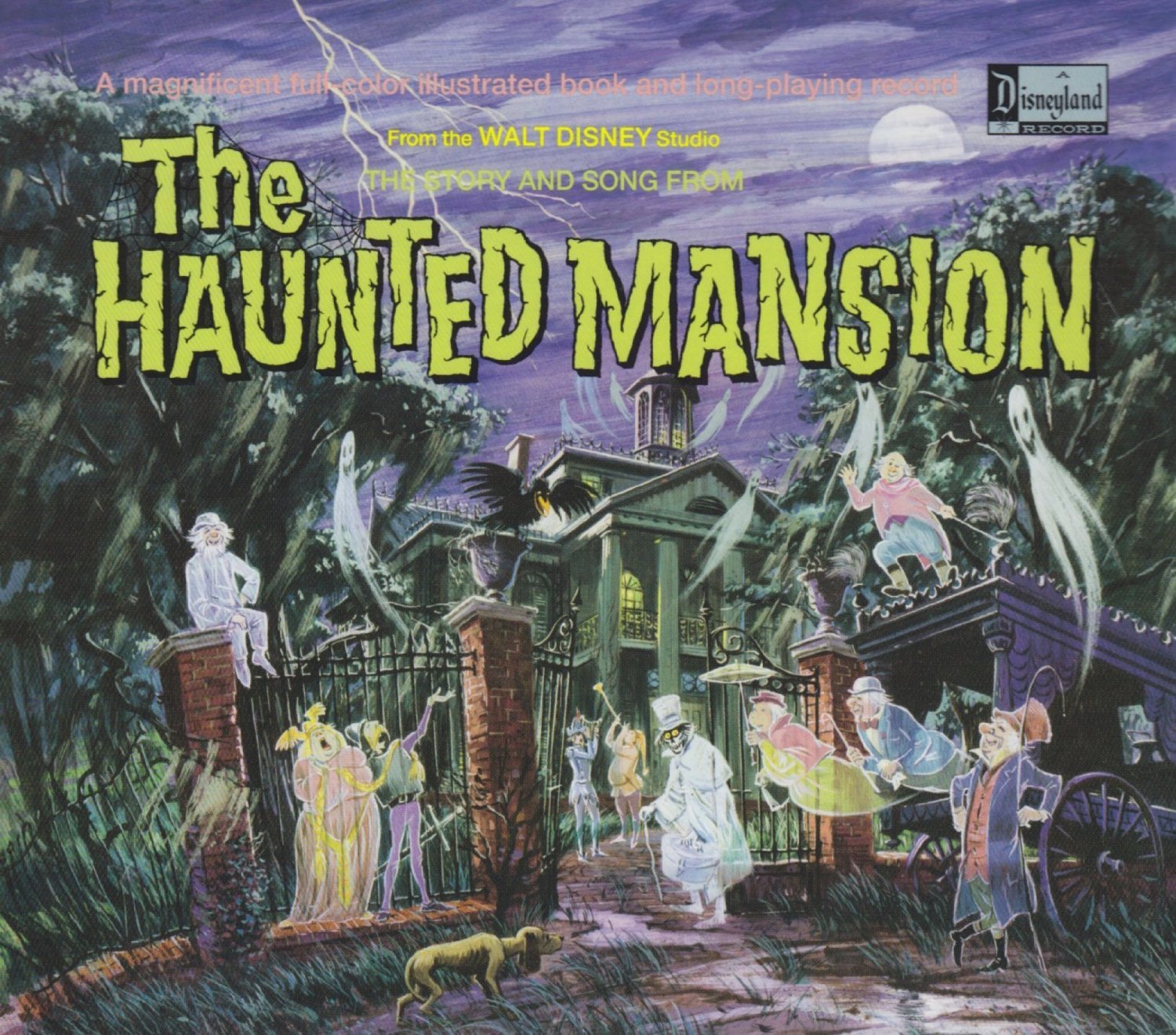 Any true Haunted Mansion fan should be very familiar with this classic record. Whether you own an original record, or a digital copy (available from many online music stores), "The Haunted Mansion" is a 25-minute feast for the imagination.
If you don't have a copy (you really should get one), or you've never listened to the album, now is the time to huddle in front of your computer screen (or tablet, smartphone, etc.), turn out the lights, and give MouseVinyl.com your undivided attention as they play for you the story and song from the Haunted Mansion.
Also note that the young man in the album is voiced by none other than Ron Howard.
Both the reviewer and this website have not received any compensation for writing this post. Both the reviewer and this website have no material connection to the third-party brands, products, or services that have been mentioned. This is being disclosed in accordance with the Federal Trade Commission's 16 CFR, Part 255: "Guides Concerning the Use of Endorsements and Testimonials in Advertising."

---
0 Comments