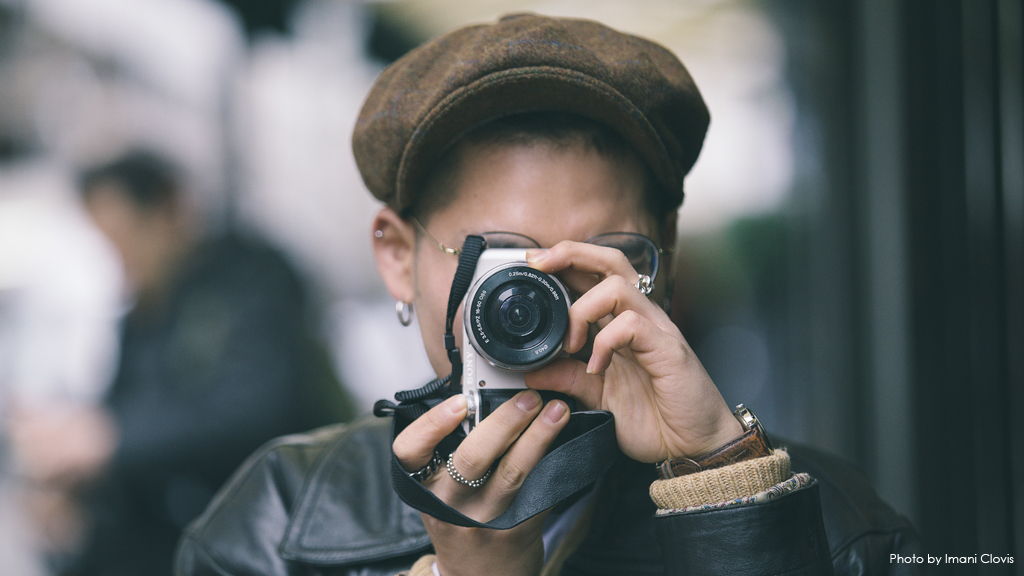 I'm working on a special site intro as part of a tribute to Disneyland's 50th anniversary celebration, and I'm looking for Disneyland photos to use in it—particularly old ones, but new ones are just as welcome. The photos can be of anything and anyone, provided they show some type of recognizable Disneyland object, character and/or landmark. And the photos MUST be from Disneyland (Anaheim, California). The age, color, and condition of the photo doesn't matter—I'm aiming for some nostalgia.
If you're interested in participating, email the photos to me. If you have an online photo album that you'd allow me to pick from, be sure to include the URL address. Participating in this project does not guarantee that your photos will be used, however you will get credit both for participating and for having any photos used. Both used and unused photos will only be used for this project.
You only have a couple of weeks to participate, so get them in as soon and as often as possible. Be sure to include your name if you want credit.
---
0 Comments