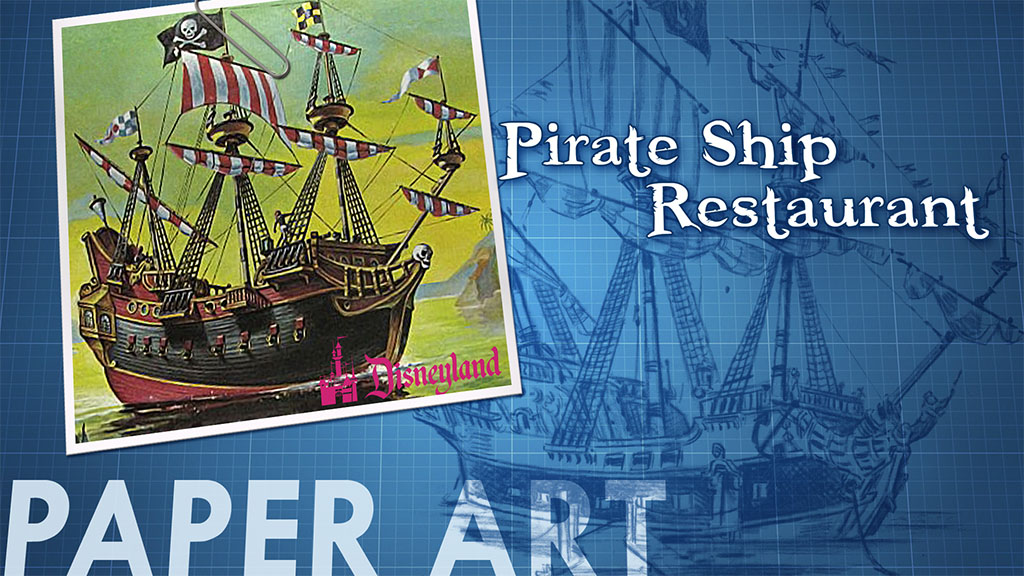 After nearly two years, I'm back to working on the model; life and other projects got in the way. If I'm away from a project for too long, I have a tendency to feel content to leave it. Worse, the screen capture software that I've been using (I've tried several) was utter crap. I didn't want to progress the model too far without some videos, so I was discouraged from working any further.
Fortunately, I found OBS Studio. I took me several tries to get the settings right, but it works wonderfully. Other screen capture software was hard on my computer, and they interfered with Blender. OBS Studio doesn't do that, so I can work much faster.
In this video, the ship is being broken down into its individual parts. Both the display stand and outer hull are broken down in this stage.
Questions? Ask them in the comments, and I'll try to answer them either in a future video or in the comments below.

—LINKS—
Visit the Disney Experience online:
http://www.disneyexperience.com
Music:
"Bedtime Stories" by Ross Budgen

Blender:
http://www.blender.org
Daveland reference photos:
http://davelandweb.com/chickenofthesea/
OBS Studio:
https://obsproject.com
---
There are 2 comments.