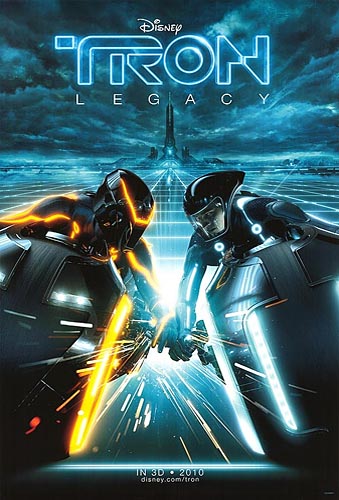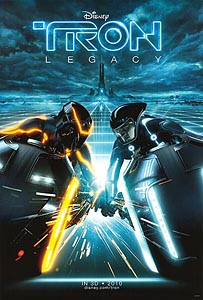 All $2-minimum donations are automatically entered to win! Donations must be received by November 31 (Pacific Time). Winners are selected randomly.
Two lucky winners will receive an AMC gift card worth $12 to go see TRON: Legacy in 3-D! The card should cover the price of an adult admission ticket for a 3-D matinee movie, possibly with a little bit over (theater prices may vary). It's good for movie tickets and concession items, and it never expires.
If your theater doesn't show 3-D movies, go see the regular version. In that case, the gift card should cover two tickets; take a friend or a loved one with you. Or, you could buy some candy and/or popcorn with whatever is leftover.
The gift card is accepted only at AMC theaters, so check to see if you have one near you. TRON: Legacy comes out Friday, December 17.
Both the reviewer and this website have not received any compensation for writing this post. Both the reviewer and this website have no material connection to the third-party brands, products, or services that have been mentioned. This is being disclosed in accordance with the Federal Trade Commission's 16 CFR, Part 255: "Guides Concerning the Use of Endorsements and Testimonials in Advertising."

---
There is 1 comment.