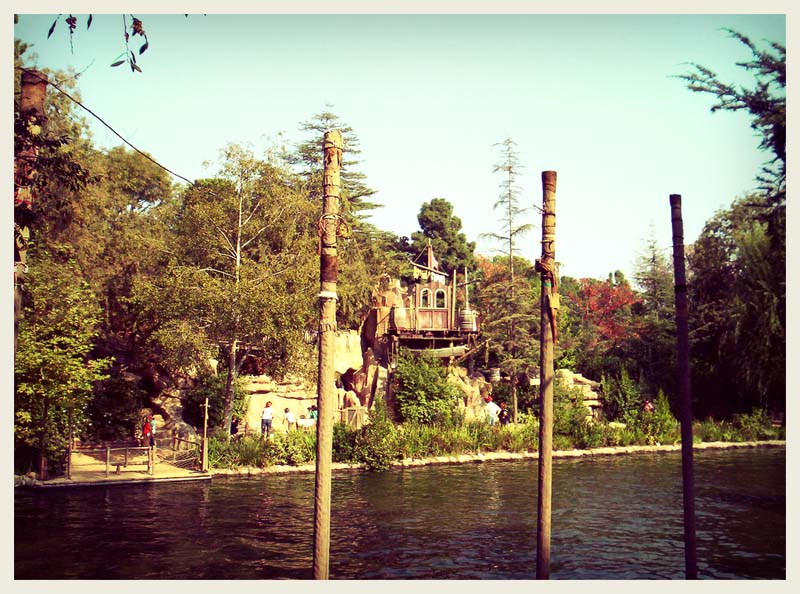 It seems that every time I take photos of the parks I have high expectations that the photos will look stunning the moment I see them on a large screen. Inevitably I find myself disappointed at just how booooring the pics turn out. "Golly… these look outright crummy!", I shout.

I'm no professional photographer and I always expect to need a bit of post-production magic to make the shots look half-decent. But lately I've realized something else. The kinds of park photos I can't stop staring at all come from olden-ages when unassuming tourists used actual film and entirely non-digital cameras. No really, they did. Add to that a few decades of fading hues and we get beautiful and interesting imagery. Since I don't have one of those cameras and I don't know if stores actually sell film anymore, I'm left with digital pictures and Photoshop.

via Blog – Imagineering Disney.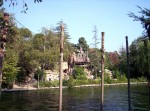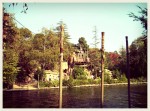 It seems like I keep finding all of these wonderful websites!
Here's one article that intrigued me. It's a video of how to make your photos look old and vintage. It's kinda funny, because I spend a lot of my time trying to make old photos look new. Here are my results with one of my own Disneyland photos.

There are many more great posts at Imagineering Disney.
Both the reviewer and this website have not received any compensation for writing this post. Both the reviewer and this website have no material connection to the brands, products, or services that have been mentioned. This is being disclosed in accordance with the Federal Trade Commission's 16 CFR, Part 255: "Guides Concerning the Use of Endorsements and Testimonials in Advertising."
---
0 Comments