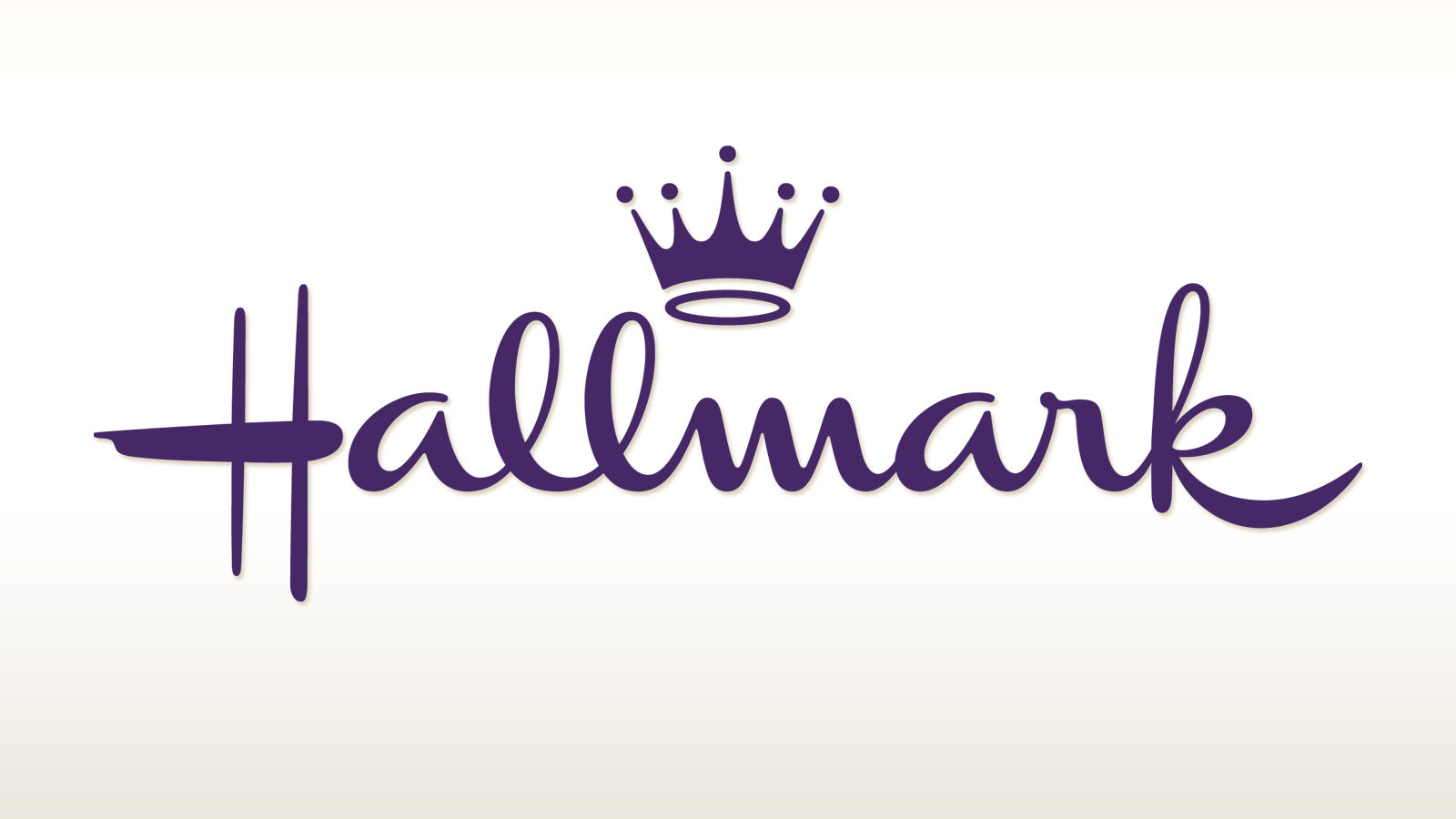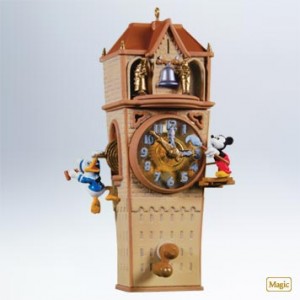 Christmas comes early every July! That's when the Hallmark stores release their first wave of Keepsake Ornaments. July 16-17 was this year's debut. I typically collect only Disney ornaments, and this year, I have my eye on three. Over the weekend, I picked up the Clock Cleaners ornament, which features movement, light, and sound. Both C.L.U.'s light cycle and the Nautilus are on my radar as future purchases.
Disney ornaments can be found everywhere and just about in every store, but they don't compare to Hallmark's quality. Yes, they're a tad expensive, but the workmanship can't be beat, and they last for many years. I personally only collect what I know I will enjoy (usually 1-3 ornaments per year), and the collection does build up over the years.
All of these ornaments are on display at your local Hallmark store.
Both the reviewer and this website have not received any compensation for writing this post. Both the reviewer and this website have no material connection to the brands, products, or services that have been mentioned. This is being disclosed in accordance with the Federal Trade Commission's 16 CFR, Part 255: "Guides Concerning the Use of Endorsements and Testimonials in Advertising."

---
There are 2 comments.